About William Foster Photography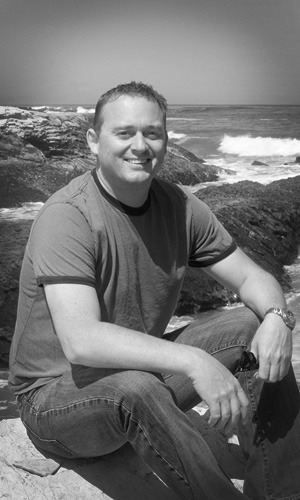 I am a photographer. A husband. A father. A friend. A sailor.
I didn't start out all those things. Each of them evolved from something else. Along the way, I have evolved from one thing to another through experiences and influences. I didn't start out as a photographer. When I was in college, I sort of "discovered" it through a desire to capture what I saw around me. I wanted to capture landscapes and see them in print the way my eye saw them in front of me.
I bought my first camera in college and instantly fell in love with the medium. I had never considered myself an artist or even very artistic, but with photographs, I found myself wanting to be both. I took some classes and improved my technical skill with an SLR and film.
I bought my first business license in 1996 and began selling photos to anyone who would buy them. Over the years, my business grew, my technical skill improved and I knew I wanted to pursue photography as a full time career. I resigned from Intel Corporation as an instructional designer in 2003 to do just that. Since then, my camera has taken me places I never would have dreamed it could. I found myself photographing a lot of news and events in Washington DC. I became a member of the Senate Press Photographers Gallery on Capitol Hill and began developing a portfolio of images that would open doors for me.
In 2007 and 2008, I was appointed by Governor Arnold Schwarzenegger as his official photographer, a position that was as unique as it was challenging.
My passion is making top quality photography affordable for small and medium size businesses. I have found over the years that as a small business owner, I am familiar with tight budgets, getting the most value for every dollar spent and still needing a high quality product for a price that doesn't break my budget.